UNIFORMS, EQUIPMENT & MORE
Justin Wetherell works as a flight attendant and flight-attendant instructor for Alaska Airlines, based in Seattle. Wetherell does this wearing the airline's uniform for male flight attendants: a men's shirt, tie, a pair of men's pants and men's shoes. But they are...
read more
Collabs are so hot right now that Papa John's is getting a slice of the action with the launch of its Papa X Cheddar collaboration. The first food meets fashion collaboration of its kind, the pizza giant has satirically chosen to collaborate with one of the world's...
read more
MANUFACTURING, TEXTILES, AND MORE
STANDARD 100 by OEKO-TEX® is one of the world's best-known labels for textiles tested for harmful substances. If a textile article carries the STANDARD 100 label, you can be certain that every component of this article, i.e. every thread, button and other accessories,...
read more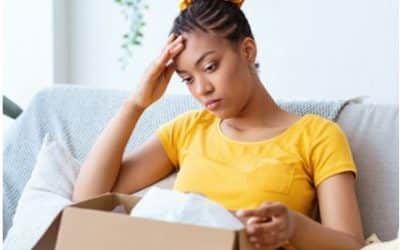 Returns are a multi-billion dollar problem for clothing retailers — the number one reason being the wrong size or fit. The uniform industry is not immune to this multifaceted challenge. In fact, for uniform manufacturers and suppliers, there are additional layers of...
read more
MARKETS, SERVICES, AND MORE
Global workwear brand, Dickies, and LA-based experiential retailer, Fred Segal, last week announced the launch of Fred Segal x Dickies Loves LA, a uniquely curated, 1,500 sq. ft. pop-up shop that unites Dickies' rich heritage in workwear with its adoption into the...
read more
UniformMarket has launched Catalog Communication Manager, a new administrative portal that provides a one-stop shop to help dealers and retailers locate and house various catalog information and product data. The portal is designed to help retailers and dealers who...
read more