NAUMD, IAI, PSSR, and Award Logos
NAUMD Members are encouraged to display these logos in their marketing, on websites, and in their email signatures. Feel free to download these assets or send the link to whoever may need.
To download, "right-click" on any logo and use the Save As feature on your menu. Or, click on the logo of choice and it will open in a new window for you to also copy or save.
Questions? Ask us via email at info@naumd.com.
PNGs (Transparent Background)
PNGs (Transparent Background)

PNGs (Transparent Background)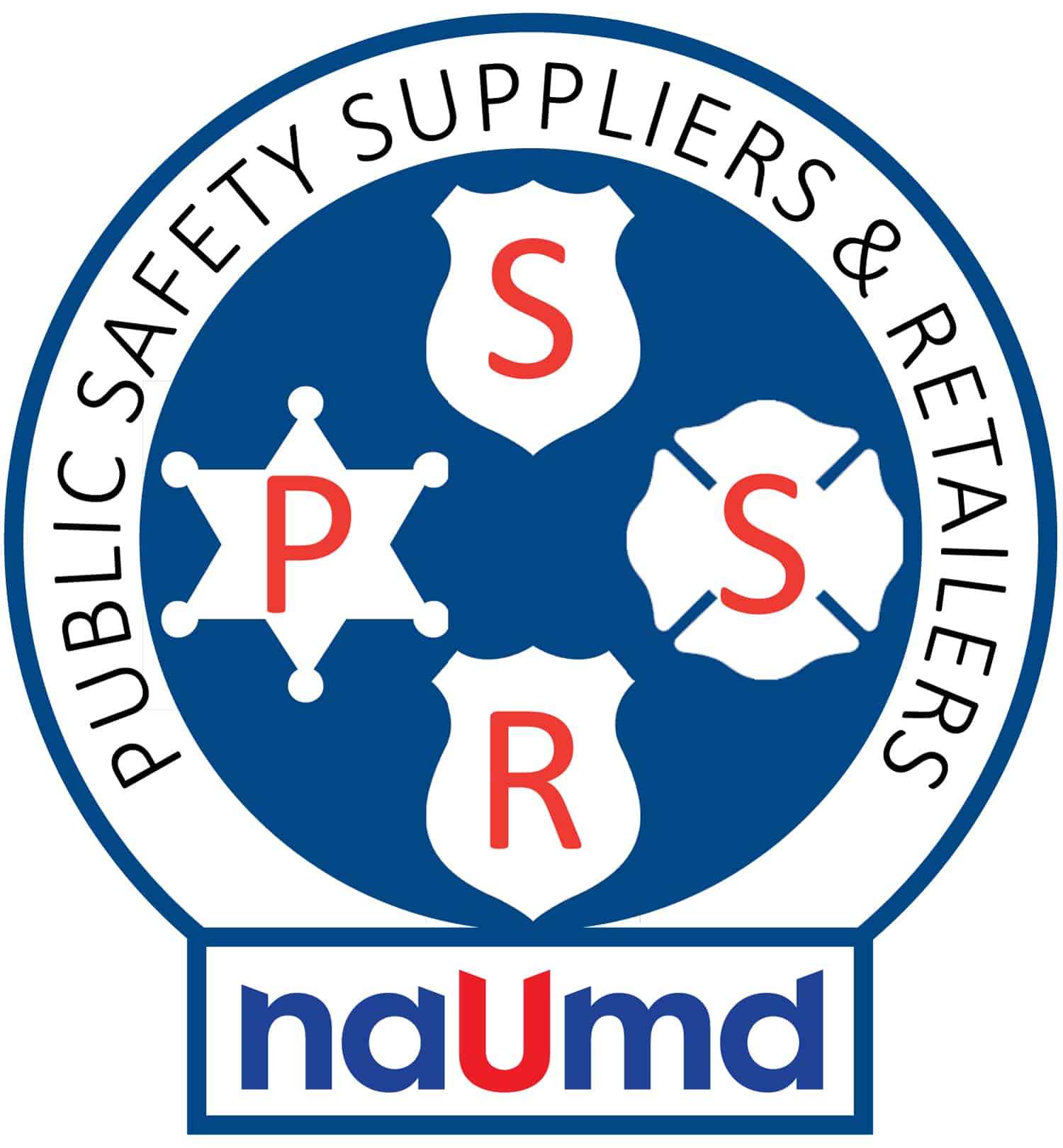 PNGs (Transparent Background)
PNGs (Transparent Background)