OCTOBER 24-26, 2021 at PARADISE POINT, SAN DIEGO
THE NAUMD CONVENTION AND EXPOSITION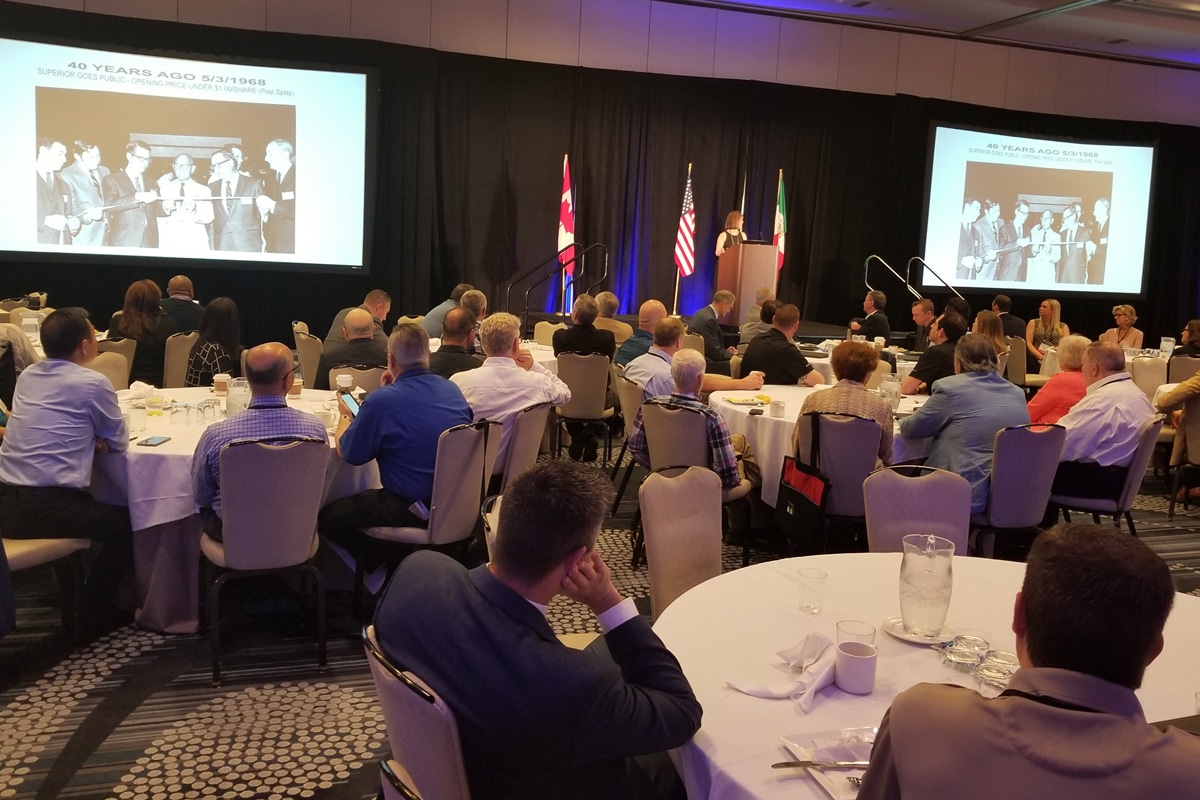 ATTENDEES
The annual NAUMD Convention and Exposition is attended by hundred of uniform, image apparel and public safety manufacturers, suppliers, retailers and distributors.
EXHIBITORS
Booth space is at a premium for this highly targeted convention where the leading uniform manufacturers and associated service providers meet small and large dealers.
SPONSORS
Members and exhibitors are invited to take advantage of these opportunities for companies to support the uniform industry and the NAUMD by sponsoring events, materials and speakers.
Come for business.
Stay for the party.
SCHEDULE
A great line up so far!
Download the PDF schedule as of now.
This is updated as plans are confirmed so please check back.
2021 AT PARADISE POINT RESORT AND SPA IN SAN DIEGO
An event for uniform, image apparel, and public safety equipment suppliers and retailers.
Join us for our convention on October 24-26, 2021 at the Paradise Point Resort And Spa in San Diego.
Uniform, image apparel and public safety suppliers meet for education and networking.
TIME TO REGISTER!