April 16-18, 2023
at Crowne Plaza Atlanta Perimeter at Ravinia, Georgia, USA
THE NAUMD CONVENTION AND EXPOSITION
People, Process & Performance
Let's reeducate our people to do more with more.
Let's rethink our process to be better corporate citizens.
Let's retool our performance to value all stakeholders.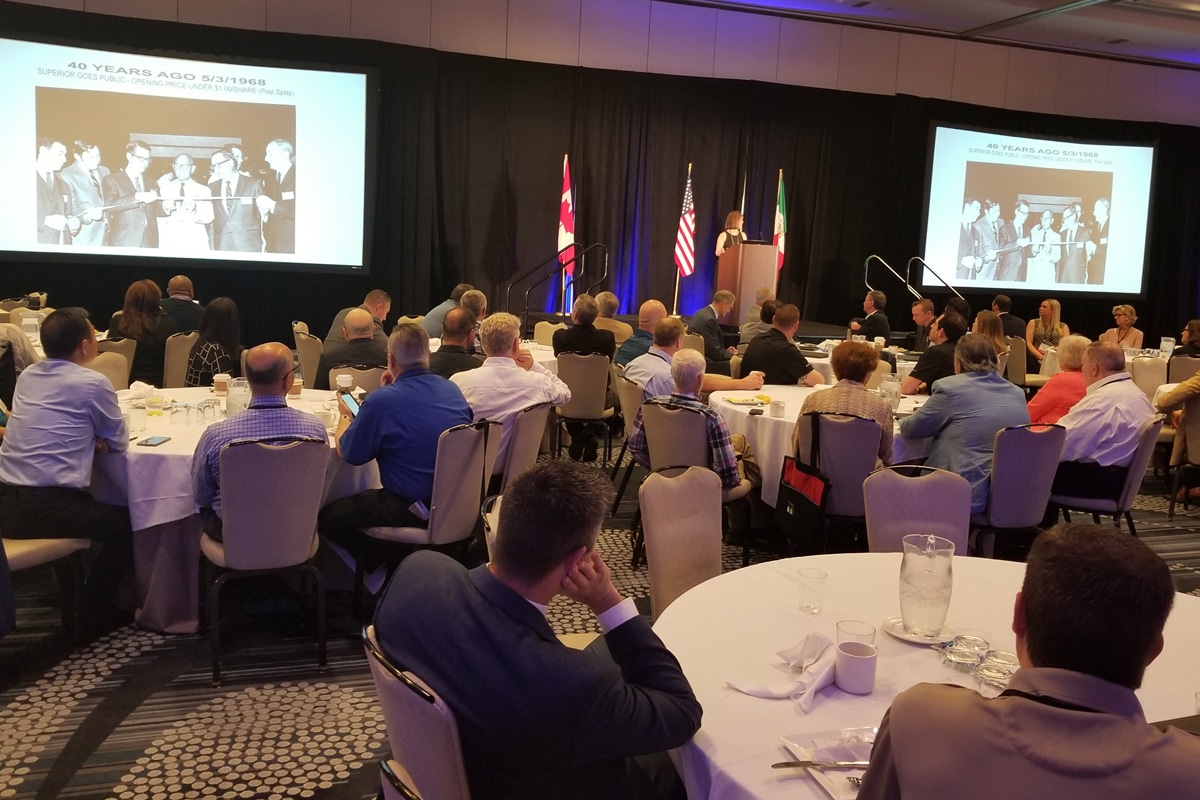 ATTENDEES
The annual NAUMD Convention and Exposition is attended by hundreds of uniform, image apparel and public safety manufacturers, suppliers, retailers and distributors.
EXHIBITORS
Booth space is at a premium for this highly targeted convention where the leading uniform manufacturers and associated service providers meet small and large dealers.
SPONSORS
Members and exhibitors are invited to take advantage of these opportunities for companies to support the uniform industry and the NAUMD by sponsoring events, materials and speakers.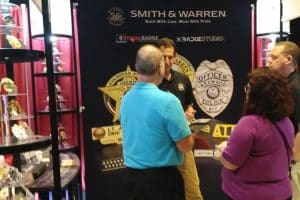 2023
Exhibitors
View a list of participating public safety, image apparel, workwear, software, sourcing, and sales exhibitors as of today.
Finding, Keeping, and Inspiring the Best
"The Great Resignation" (more likely, the great reassessment) has delivered the toughest labor market in decades. This program dives deep into specific practices that organizations are using successfully to win the war for talent.
Presented by Richard Hadden
The 360 Economy Experience: Selling & Customer Service For Today's Uniform Company
Presented by Jeff Mason, SimpleBiz360
Darin Schierbaum
Chief of Police, Atlanta, Georgia
Uniform Program Price Increases: Best Practices for Public Safety And Corporate Uniform Programs
Presented by
Chris Medley, VP of Special Projects at Galls,
and Harvey Klein, Veteran Uniform Executive
50+ Manufacturers & Vendors Exhibiting
The NAUMD network has a tight community of suppliers who support each other. Come network with hundreds of key players in this "top to top" network environment.
Sustainable and Eco-Friendly Uniform Textile Programs
Presented by Carrington Textiles and CiCLO Textiles
US Postal Network Group Meeting
Meet with USPS manufacturers and retailers, discuss updates, etc. Often there are USPS union reps present at the convention.
2023 NAUMD Awards Banquet
Sponsored by COBMEX
A dynamic evening with a cocktail party platted dinner, and awards presented to dozens of industry network members each year.
2023 AT Crowne Plaza Atlanta Perimeter at Ravinia, Georgia, USA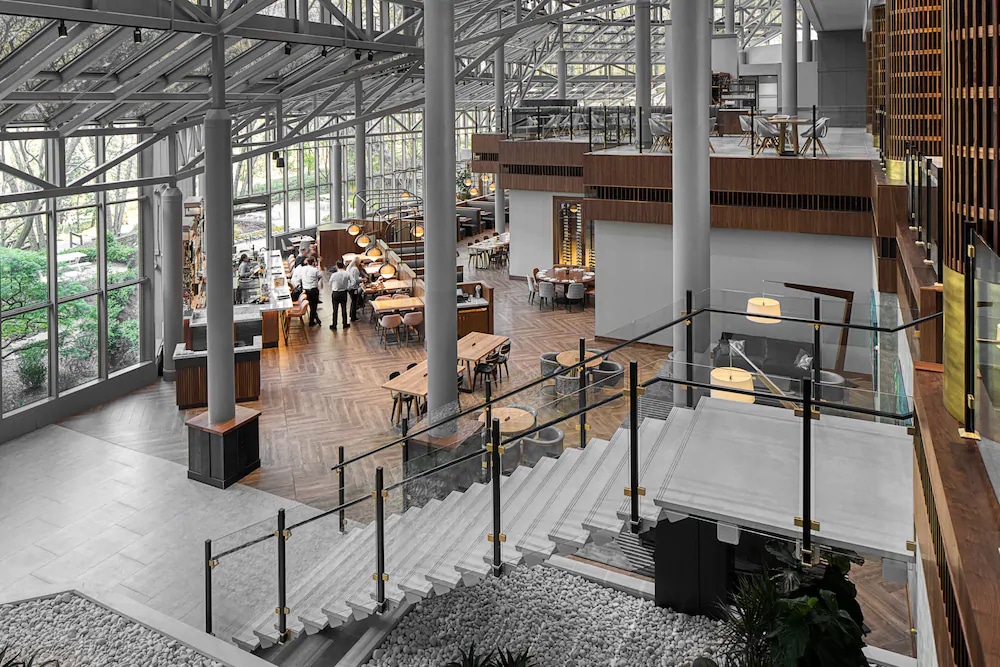 An event for uniform, image apparel, and public safety equipment suppliers and retailers.
Uniform, image apparel and public safety suppliers meet for education and networking.