MAY 22-24, 2022 at HYATT REGENCY RESTON in RESTON, VA
THE NAUMD CONVENTION AND EXPOSITION
Innovate, Integrate, Motivate
Let's innovate in support of our valued uniform customers.
Let's integrate in support of our critical supply chain partners.
Let's motivate in support of our diverse employees.
Pablos Holman: Innovation, sustainability,
a

nd the future of apparel production and sales
A world-renowned expert in 3D Printing, Artificial Intelligence, Big Data, Robotics, Automated Manufacturing, & Cryptocurrency, Pablos has contributed to visions for the future of urban transportation, entertainment, education, energy, manufacturing, health care, food delivery, sensor networks, payment systems & cloud computing.
Pablos is a hacker, inventor and technology futurist with a unique ability to distill complex technology into practical tools. Always building the future, his projects include cryptocurrency in the 1990s; AI for stock market trading; building spaceships at Blue Origin for Jeff Bezos; the world's smallest PC and 3D printers at Makerbot. Pablos helped start the Intellectual Ventures Lab for Nathan Myhrvold to support a wide range of invention projects, including a brain surgery tool; a machine to suppress hurricanes; a nuclear reactor powered by nuclear waste; and a machine that can shoot mosquitoes out of the sky with lasers – part of an impact invention effort to eradicate malaria with Bill Gates. A member of the most prolific team of inventors in the United States, Pablos has over 70 patents.
Panel Discussion: Advancing Your Sustainability Programs
Join the NAUMD Sustainability Network Group as we present and discuss sustainability initiatives. The panel will offer best practices, lists of resources, and actionable items for companies of all sizes.
Among the panelists will be:
Ben Mead, Hohenstein
Chris Duffy, Cintas
Amelia Eleiter, debrand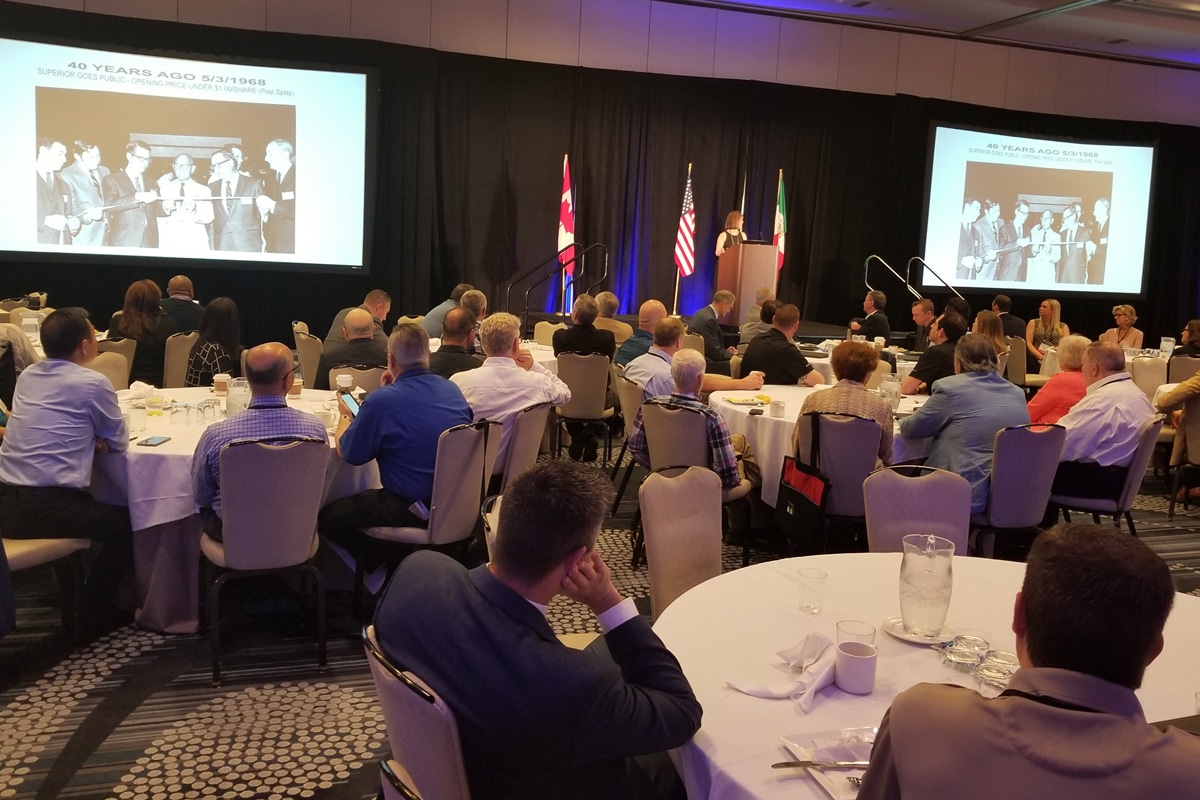 ATTENDEES
The annual NAUMD Convention and Exposition is attended by hundreds of uniform, image apparel and public safety manufacturers, suppliers, retailers and distributors.
EXHIBITORS
Booth space is at a premium for this highly targeted convention where the leading uniform manufacturers and associated service providers meet small and large dealers.
SPONSORS
Members and exhibitors are invited to take advantage of these opportunities for companies to support the uniform industry and the NAUMD by sponsoring events, materials and speakers.
Come for business.
Stay for the party.
2022 AT HYATT REGENCY RESTON IN RESTON, VA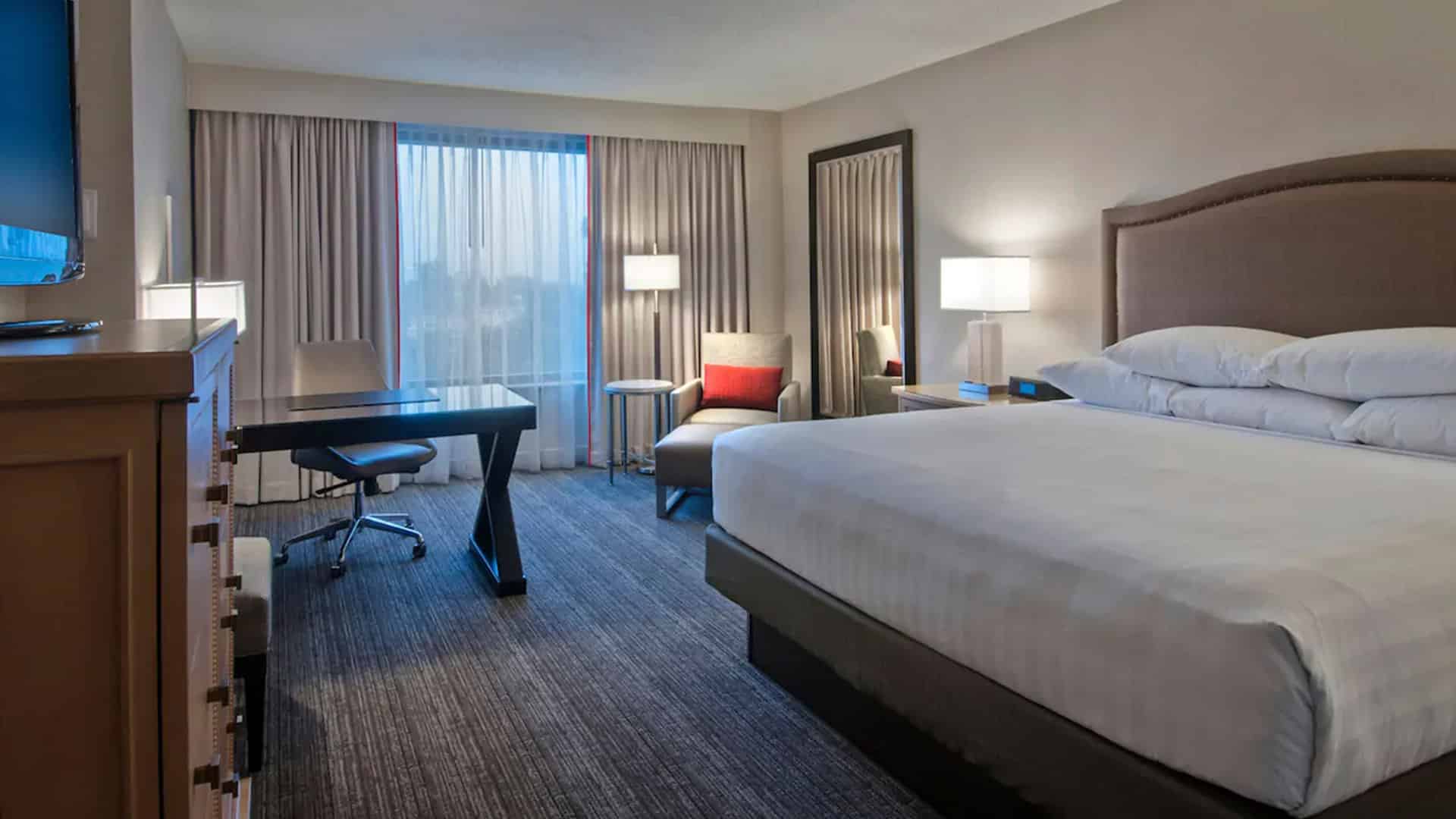 An event for uniform, image apparel, and public safety equipment suppliers and retailers.
Uniform, image apparel and public safety suppliers meet for education and networking.