April 16-18, 2023
at Crowne Plaza Atlanta Perimeter at Ravinia, Georgia, USA
THE NAUMD CONVENTION AND EXPOSITION
People, Process & Performance
Let's reeducate our people to do more with more.
Let's rethink our process to be better corporate citizens.
Let's retool our performance to value all stakeholders.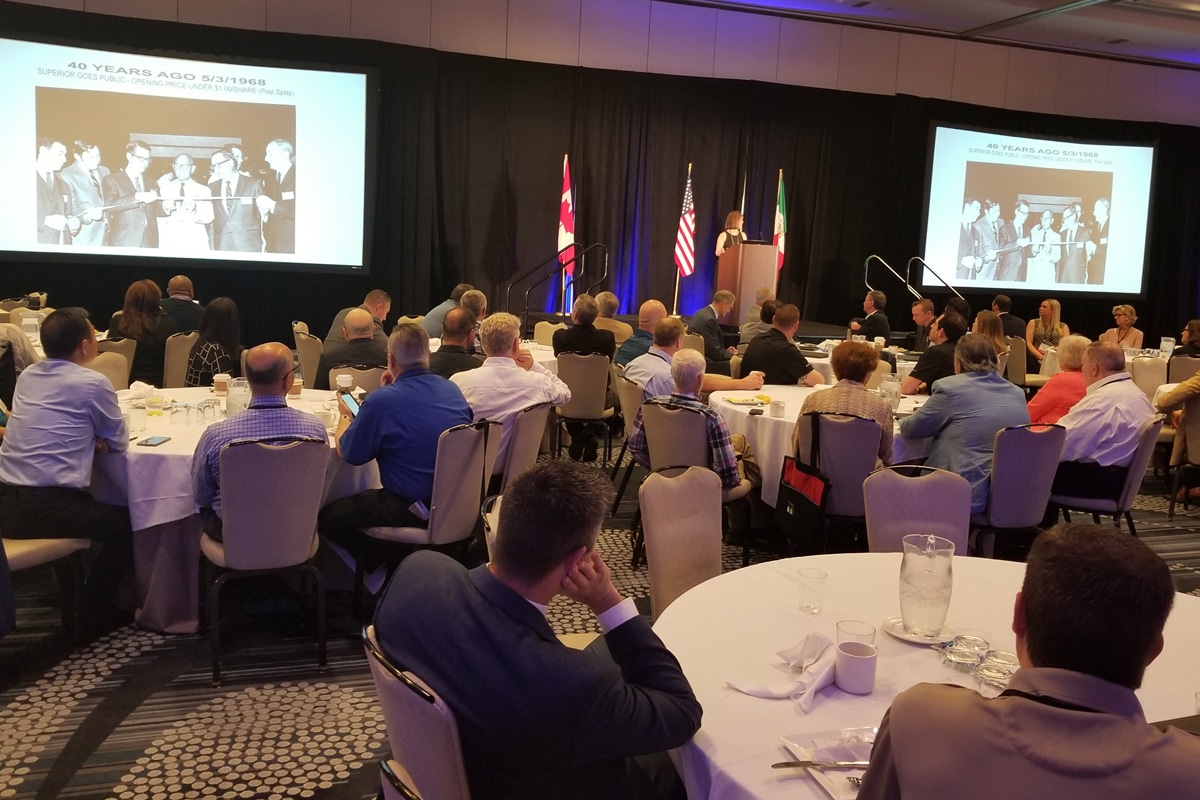 ATTENDEES
The annual NAUMD Convention and Exposition is attended by hundreds of uniform, image apparel and public safety manufacturers, suppliers, retailers and distributors.
EXHIBITORS
Booth space is at a premium for this highly targeted convention where the leading uniform manufacturers and associated service providers meet small and large dealers.
SPONSORS
Members and exhibitors are invited to take advantage of these opportunities for companies to support the uniform industry and the NAUMD by sponsoring events, materials and speakers.
Come for business.
Stay for the party.
2023 AT Crowne Plaza Atlanta Perimeter at Ravinia, Georgia, USA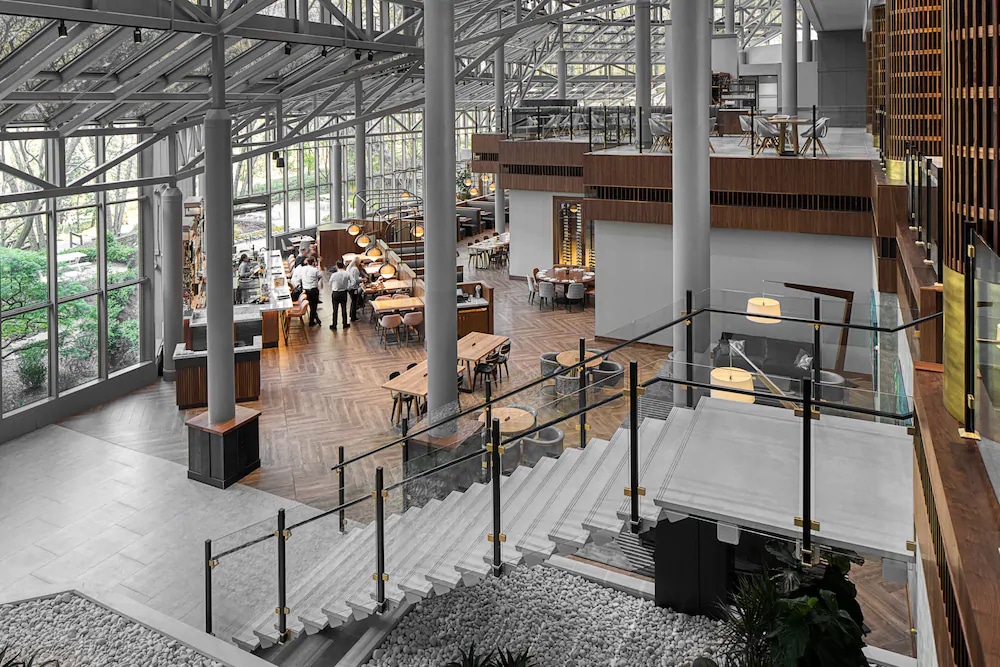 An event for uniform, image apparel, and public safety equipment suppliers and retailers.
Uniform, image apparel and public safety suppliers meet for education and networking.