MAY 22-24, 2022 at HYATT REGENCY RESTON in RESTON, VA
THE NAUMD CONVENTION AND EXPOSITION
Innovate, Integrate, Motivate
Let's innovate in support of our valued uniform customers.
Let's integrate in support of our critical supply chain partners.
Let's motivate in support of our diverse employees.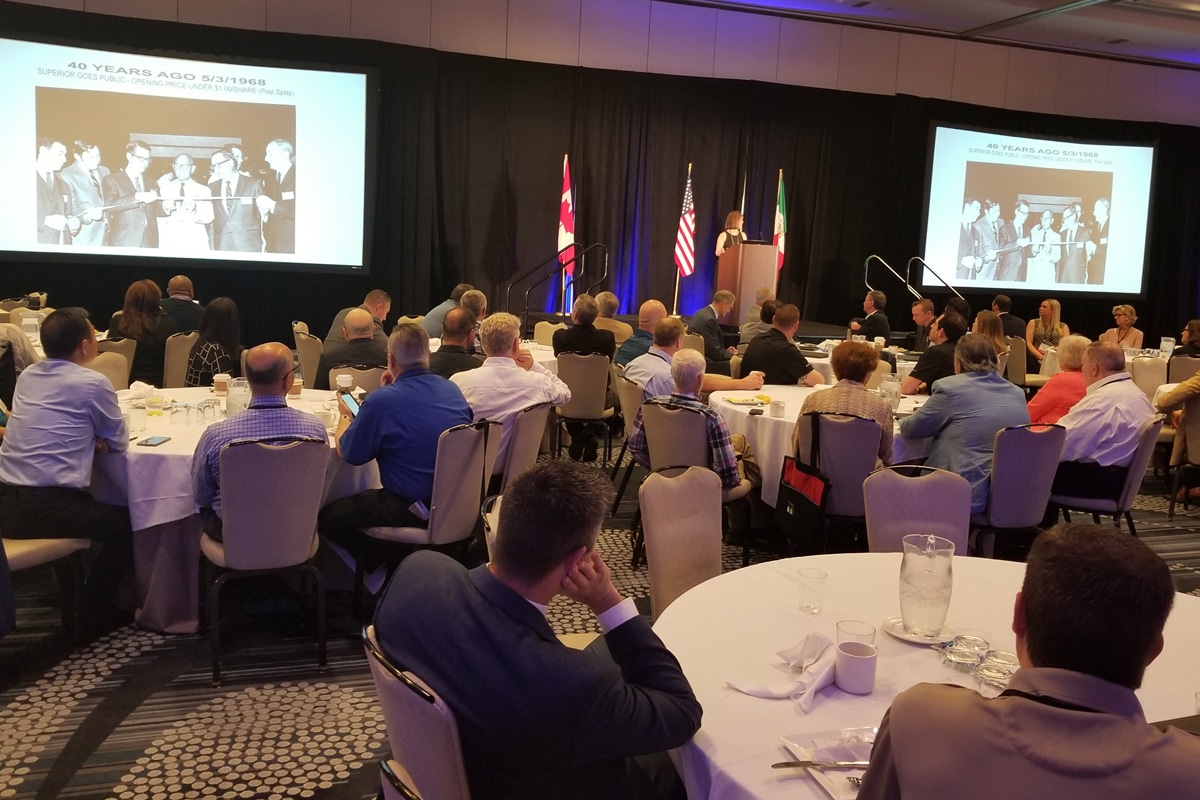 ATTENDEES
The annual NAUMD Convention and Exposition is attended by hundreds of uniform, image apparel and public safety manufacturers, suppliers, retailers and distributors.
EXHIBITORS
Booth space is at a premium for this highly targeted convention where the leading uniform manufacturers and associated service providers meet small and large dealers.
SPONSORS
Members and exhibitors are invited to take advantage of these opportunities for companies to support the uniform industry and the NAUMD by sponsoring events, materials and speakers.
Come for business.
Stay for the party.
2022 AT HYATT REGENCY RESTON IN RESTON, VA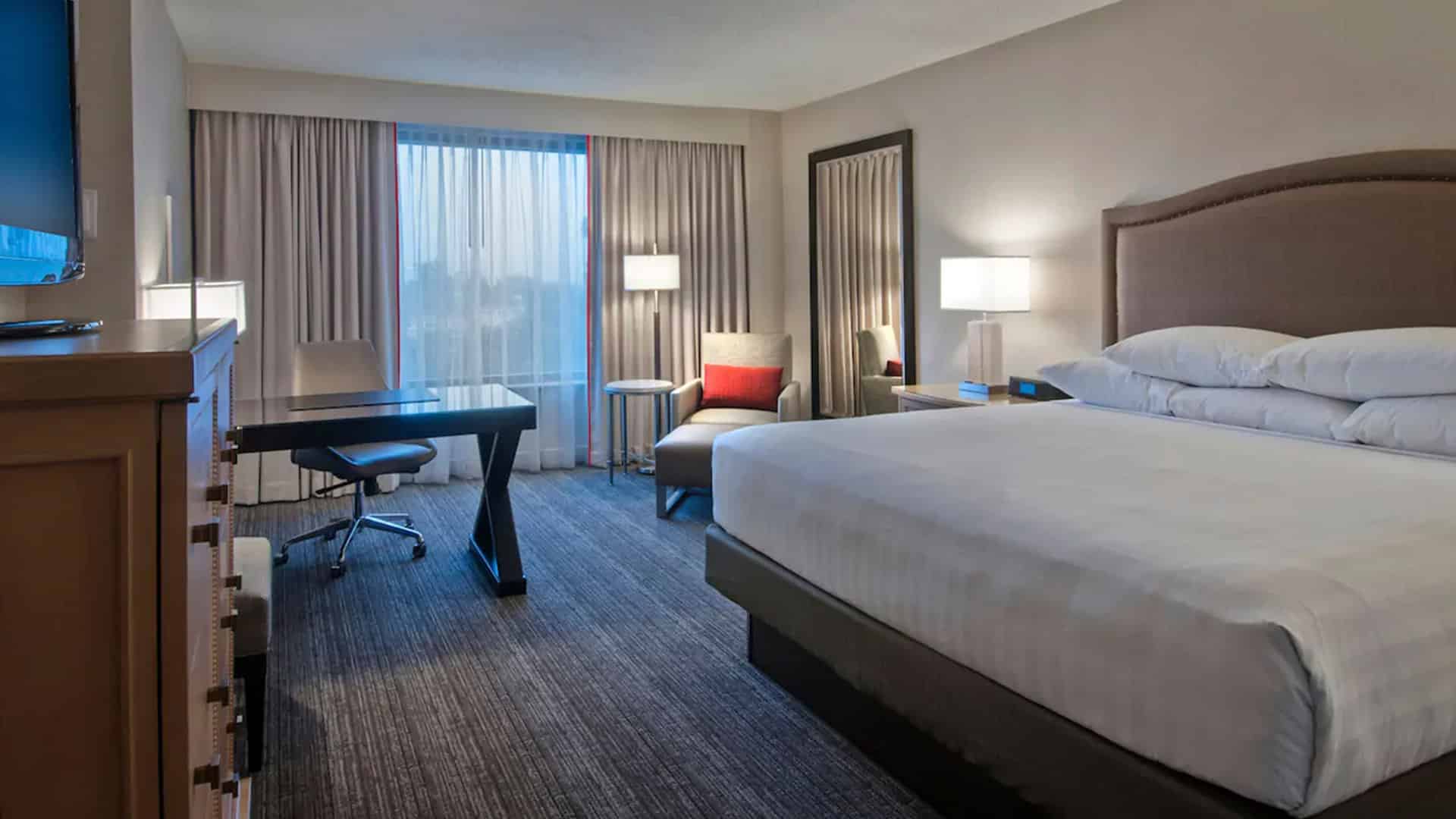 An event for uniform, image apparel, and public safety equipment suppliers and retailers.
Uniform, image apparel and public safety suppliers meet for education and networking.
RESERVE THE DATES.