OCTOBER 24-26, 2021 at PARADISE POINT, SAN DIEGO
THE NAUMD CONVENTION AND EXPOSITION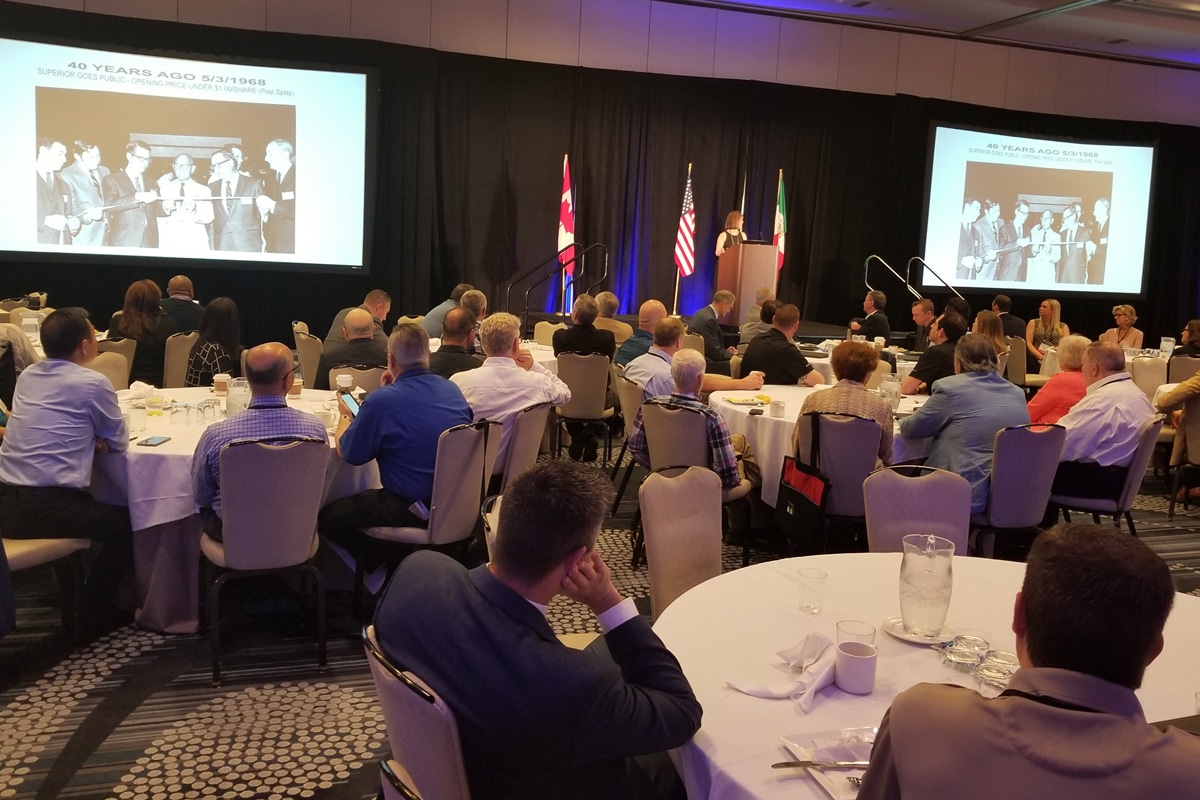 ATTENDEES
The annual NAUMD Convention and Exposition is attended by hundred of uniform, image apparel and public safety manufacturers, suppliers, retailers and distributors.
EXHIBITORS
Booth space is at a premium for this highly targeted convention where the leading uniform manufacturers and associated service providers meet small and large dealers.
SPONSORS
Members and exhibitors are invited to take advantage of these opportunities for companies to support the uniform industry and the NAUMD by sponsoring events, materials and speakers.
Millennial Expert Gabrielle Bosché Tapped as Convention Keynote
There's a revolution going on in today's workforce. A new generation of talent is coming onto the scene with incredible creativity, innovation, and insights. This is the generation that has been raised with knowledge of technology, and they can use this knowledge to make your business stand out and possess the leading edge over all the others.
But just how, exactly, can you bring the right combination of talents to your business? Find out on October 25, when Gabrielle Bosché, founder and president of Millennial Solution, delivers the keynote address to convention attendees. Millennial Solutions helps companies attract, retain and engage millennials. Gabrielle has been featured on NPR, Sirius XM, Fox Business, and TIME, and has delivered a series of thought-provoking TED talks.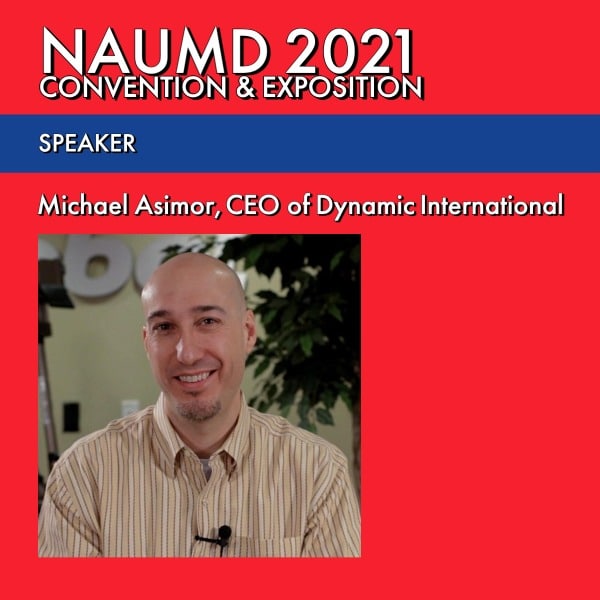 PSSR Seminar to Focus on Boosting Sales Through Grant Funding for First Responders
First responders put their lives on the line every day to keep their communities safe. Unfortunately, some do so without the best equipment, software, and training available. 
But it doesn't have to be this way. There are billions of dollars available through federal, state and private entities for those who know how to navigate the system. By helping your customers identify these opportunities, you'll also guide them on how to purchase their solutions directly from you. 
Learn the ins and outs of the grant funding process on October 25, during a convention seminar sponsored by the Public Safety Supplier & Retailers (PSSR) division of NAUMD. Discover how to create a grant funding assistance strategy that will grow your business and maximize profits, all while helping customers secure the uniform and equipment items they need to stay safe.
Rachel Patton Named Industry Rising Star, Young Leader
Taylor's Leatherwear Rachel Patton has earned top honors in NAUMD's Rising Star Young Leadership Awards, a program that recognizes individuals under the age of 40 that are the most accomplished young business women and men in the uniform industry. 
Patton will be formerly acknowledged during the convention's industry awards night on October 26. Patton is the owner/operator of Taylor's Leatherwear, a Tullahoma, TN, manufacturer best known for its leather jackets. A family business, Patton took over for her father, David, upon his retirement. She is credited with opening the business to an international market, and expanding its product offerings to include jackets made for female law enforcement officers. She holds a degree in architecture from the University of Kentucky.
Come for business.
Stay for the party.
2021 AT PARADISE POINT RESORT AND SPA IN SAN DIEGO
An event for uniform, image apparel, and public safety equipment suppliers and retailers.
Join us for our convention on October 24-26, 2021 at the Paradise Point Resort And Spa in San Diego.
Uniform, image apparel and public safety suppliers meet for education and networking.
TIME TO REGISTER
AND BOOK A HOTEL ROOM!