Welcome to the NAUMD 2022 Webinar Series,
an educational year-long event. The manufacturers, retailers, distributors, and associates of the NAUMD share their best practices with each other, and the uniform, image apparel, and public safety equipment industry.
All webinars are free to attend.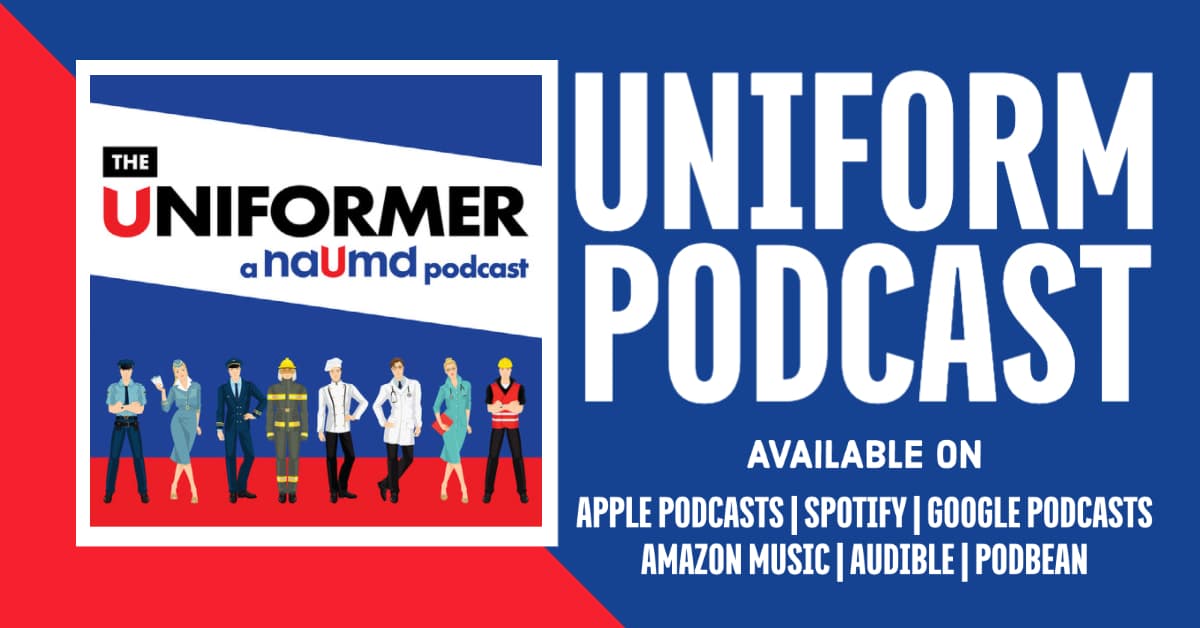 Welcome to The Uniformer,
a podcast devoted to the companies, teams, and individuals who provide the uniforms, image apparel, and equipment worn by tens of millions of workers across North America.
Podcasts are recorded twice a month.
All podcasts are free to listen.