NAUMD,
Network Association of Uniform, Manufacturers
And Distributors
welcome
Learn More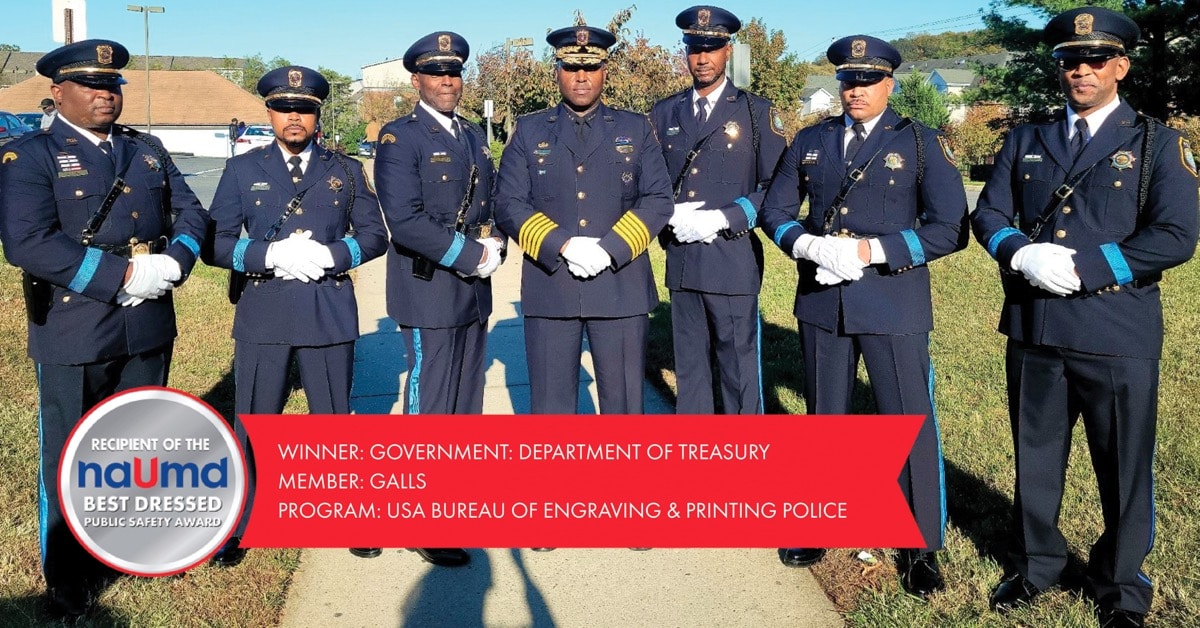 300 REGISTERED ATTENDEES
151 COMPANIES
64 EXHIBITORS
8 COUNTRIES
REVIEW THE
2022 CONVENTION
View Official Guide
We believe heroes wear uniforms.
Click Here
Watch the opening video from our 2021 NAUMD Convention & Exposition.
Uniforms
Since 1932, the NAUMD has been a leading voice and networking organization for those companies involved in the manufacture and sale of uniforms, image apparel and workwear.
Image Apparel
The Image Apparel Institute division of the NAUMD promotes the manufacture, sale, and brand awareness of image, identity apparel worn every day by millions of workers.
Public Safety Suppliers
The Public Safety Suppliers and Retailers division of the NAUMD promotes the manufacture, sale, and brand awareness of equipment and accessories used every day by millions of workers engaged in public safety.
Uniform News
We aggregate, curate, and deliver uniform industry-related news to our members on a weekly basis.
Industry Data
We offer members access to information by and about uniform industry members, manufacturers, distributors, and products.
Network Access
We are a community-focused association, producing events, meetings, and networking opportunities among members.
August 17, 2022 10:00 AM CST USA
Purpose-Built Uniforms: Not all products are created equal
Uniform distributors must consider over 1,000 job functions when discussing the needs of their prospects and customers. This is especially true in workwear, where jobs often involve a greater need for worker safety, comfort, durability, and performance. There's basic product and then there's purpose-built product. In this webinar we will showcase what that means and why it matters.
This webinar explores questions like these:
- Can't I just sell the same pants to a landscaper as I do a truck driver?
- Doesn't the mechanic basically need the same clothing as the construction worker?
- Aren't the jackets for kitchen staff and a food processing plant pretty much the same
Presenters will be the professional team at RedKap
August 4, 2022 1:00 PM CST USA
AI Body Modeling: Best Practice To Avoid Needing Reps for Sizing, Size Run Samples, and Product Returns
Are you curious how AI Body Modeling technology is being used by apparel brands and retailers like Canada Goose, Men's Wearhouse and Fire-Dex? They use body data to reduce returns, boost conversion and enable data-led product design.
This webinar will look at how uniform companies can simultaneously reduce fit-related returns while streamlining employee reorders. One model explored is where a shopper answers four to six simple questions to receive a contextualized smart size recommendation.
The American Hotel and Lodging Association (AHLA) recently released its Midyear State of the Hotel Industry report, which includes updated forecasts on hotel performance, as well as the latest on trends in hotel investment and traveler sentiment. Like many industries,...